---
| | |
| --- | --- |
| | Professor Emeritus Rudolf J. Siebert was born in Frankfurt a.M., Germany. He studied history, philology, philosophy, sociology, psychoanalysis, and theology at the University of Frankfurt a.M., the University of Mainz, the University of Munster, and the Catholic University of America, Washington D.C. from 1947 - 1955. Professor Siebert has taught, lectured, and published widely in Western and Eastern Europe, the United States, and Canada. He is a professor of Religion and Society in the Department of Comparative Religion at Western Michigan University, Kalamazoo, Michigan, USA. He is the director of the Center for Humanistic Future Studies at Western Michigan University since 1980, the director of the international course on the "Future of Religion" in the Inter-University Center for Post-Graduate Studies in Dubrovnik, Yugoslavia / Croatia since 1975, and the international course on "Religion and Civil Society" in Yalta, Crimea, and Ukraine since 1999. The Inter-University Center is sponsored by the University of Simferopol, Simferopol, Ukraine, and Western Michigan University. |
Professor Siebert's main works are The Critical Theory of Religion: Frankfurt School, and From Critical Theory to Critical Political Theology: Personal Autonomy and Universal Solidarity. From 1955 to the present, Professor Siebert has developed the critical or dialectical theory of religion out of the critical theory of society, from the endeavors of the Institute for Social Research at the University of Frankfurt, globally known as the "Frankfurt School," and in continual discourse with sociologists, psychologists, anthropologists, economists, philosophers, religiologists, and theologians from the United States, Canada, England, Belgium, Holland, France, Germany, Yugoslavia / Croatia, Israel, and Columbia. The dialectical theory of religion emphasizes the three global alternative futures of society: Future I - the totally administered society; Future II - the entirely militarized society; and Future III - the reconciled society. It stresses the three global alternative futures of religion: Future I - religious fundamentalism; Future II - total secularization; Future III - the open dialectic between the religious and the secular aiming at a post-modern reconciliation between a reformed religion and a transformed secular enlightenment.
Rudolf Siebert and his late wife Margaret nee Noyes had 8 children, 14 grandchildren, and 6 great grandchildren.
In August 2019, after 54 years at Western Michigan University, Prof. Siebert retired. You can learn more by following this link and reading the article Finding Common Ground in W Magazine.
---
Site Navigation Menu
---
Recent books written by Prof. Siebert


---
Recent books containing chapters written by Prof. Siebert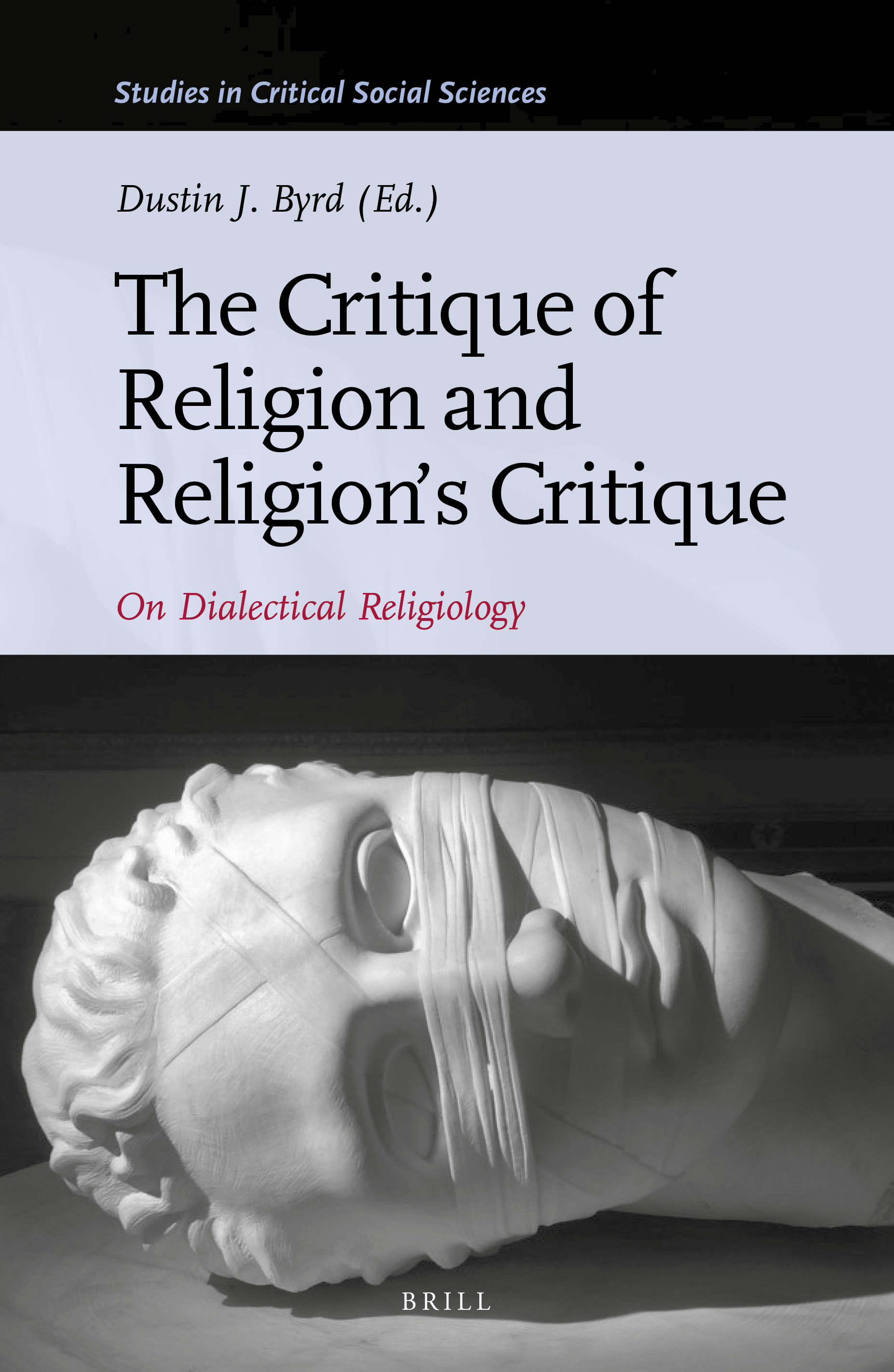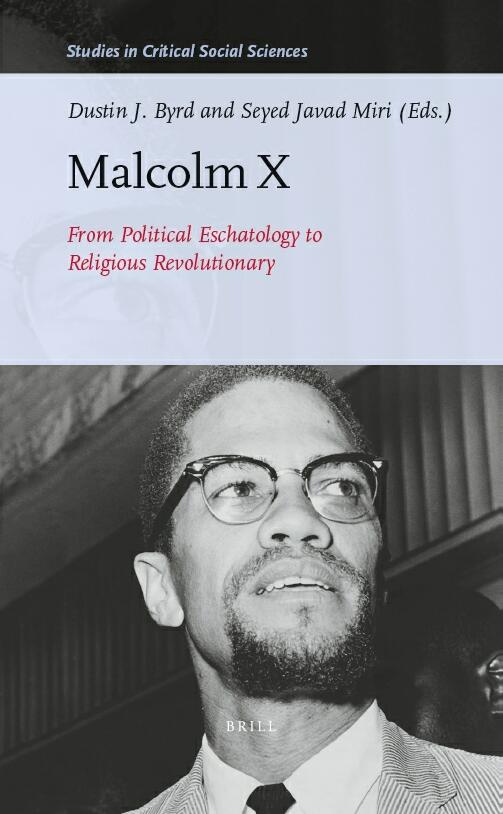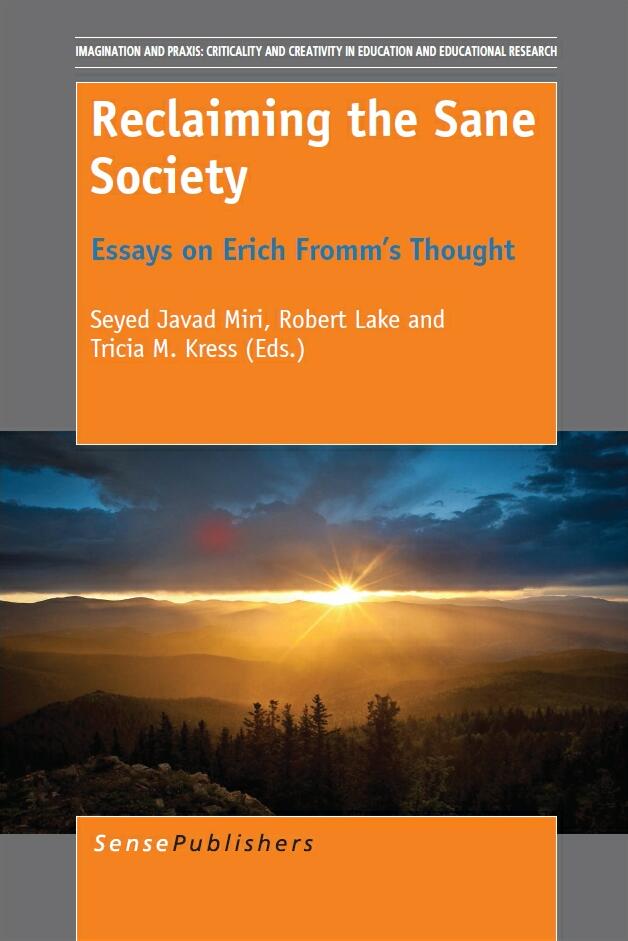 ---
Recent journals containing articles written by Prof. Siebert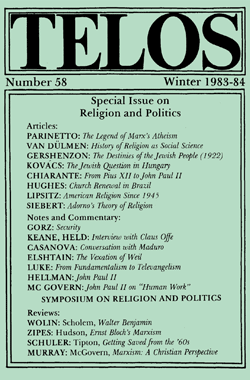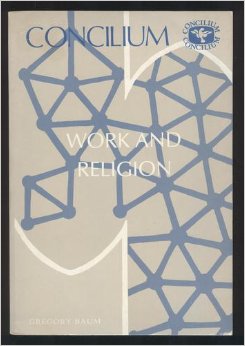 ---
Additional information about Prof. Siebert's life and work can be found in the following: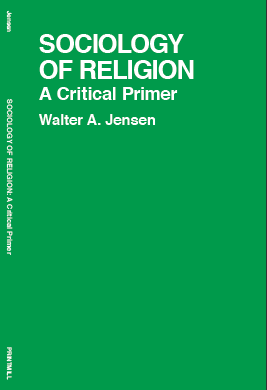 ---
Last Updated: 11/23/2022


Number of 'hits' from 07/30/2005 to 07/20/2017: 25,600
Number of unique visitors as of 07/21/2017: